Google rolls out Pay with Google for easier payments
The service brings all your payment information across Google at one place
The service brings all your payment information across Google at one place
Google announced in a blog post today that it has begun rolling out Pay with Google, a service focused on bringing together all your payment information stored across different Google services in one place. This means going forward, you should be able to use any payment card saved across the disparate Google services to pay for stuff from partners that support Google Pay.
Google's VP of Product Management for Payments Pali Bhat explained on the blog post, "When you pay with Google, you can use any of the credit or debit cards you've added to your Google Account from products like Google Play, YouTube, Chrome or Android Pay." Google will then forward the selected method of payment along with the associated shipping address to the merchant which will process the payment using its standard procedure. It then went on to illustrate this with the below example gif.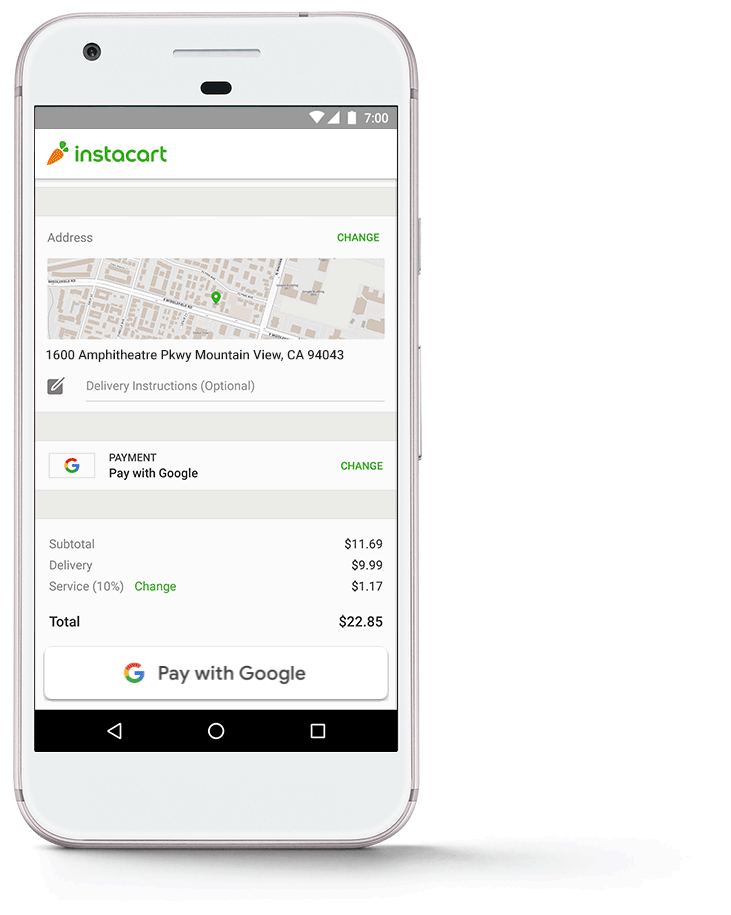 The service is currently integrated with a select group of partners which include such names as Kayak, Postmates and Instacard (demonstrated above) with more names like AirBnb, Deliveroo and Boxed to be available soon. A complete list of names to support the service as part of the initial roll out is shown below.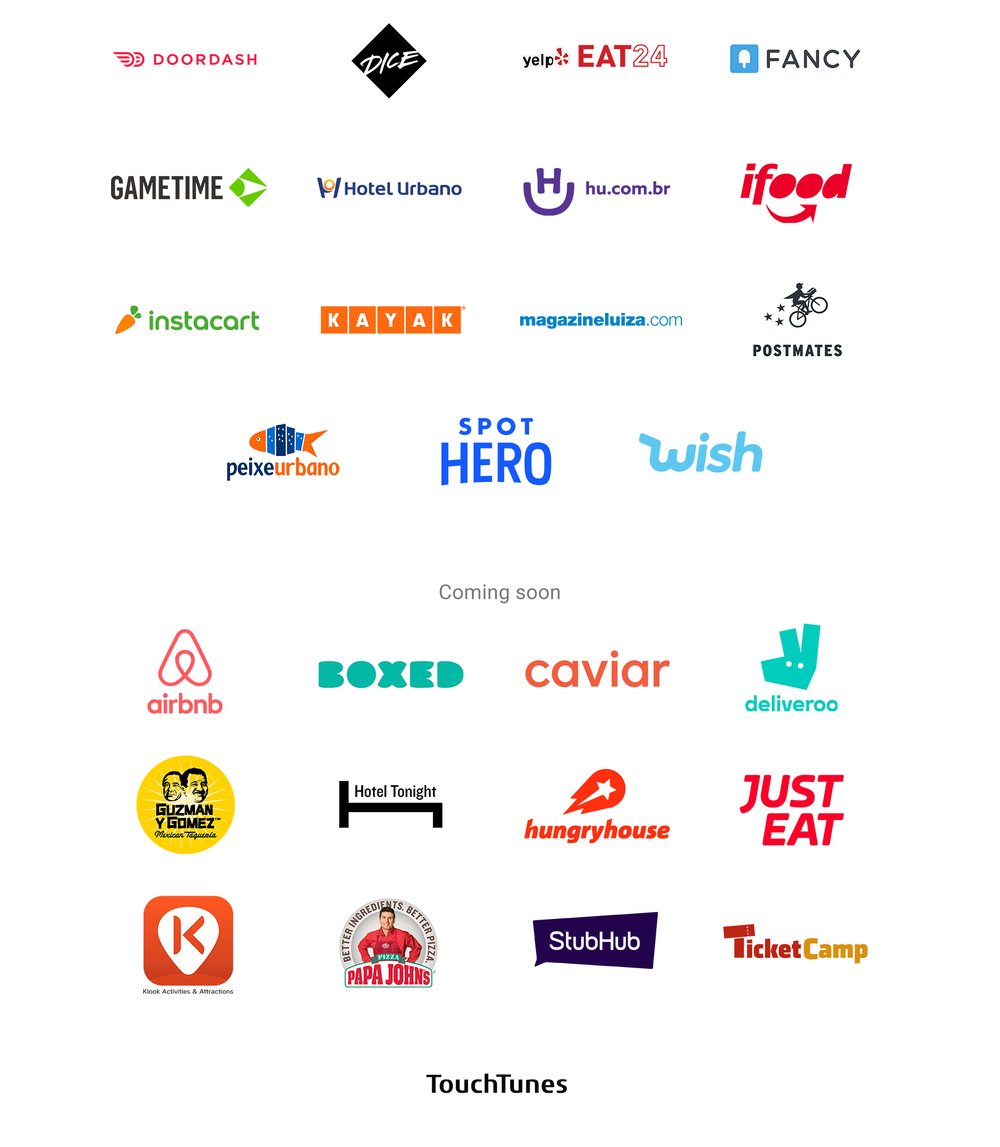 Google has already made the Google Payments API publicly available for all and is hoping that developers worldwide will take the integration up to allow for more services to be able to support quicker checkouts. As of now, Google claims that it doesn't charge any transaction fees with the transaction processing handled completely at the merchant's end (although this may change in the future even though Google doesn't explicitly hint at it).